Sanuk: Parents! Meet the only English-speaking Montessori Kindergarten in Subcarpathia!
who are we
Lili's Team is an English speaking Montessori kindergarten in Sanuk for children between the ages of 2.5 and 6. We already know that your child came into the world with innate joy, the ability to learn and discover, and our goal will be to use this innate talent and show your child how enjoyable learning can be, while providing a safe environment conducive to society and emotional development.

The Historia Lily Team
The idea of ​​kindergarten was born when our daughter Lily entered preschool age. As parents, we are well aware of the need for our child's growth and we want to give him the best start possible. Kindergarten is an important part of a child's life, as he learns in it the habits that will accompany him throughout his life. Aware of our own Lila's needs, we knew, first of all, that we want to create a creative, safe and friendly space for her, and like every parent, we want the world to be open to her, the solution becomes clear, we are inaugurating an English-speaking Montessori kindergarten! We are a loving family, out of concern for their children, and therefore for all children in our area, we will create a qualified team that will provide the right start, help your child discover his most valuable talents and help him conquer the world full of surprises and challenges.
what is it

Will

Work

?
Team

The work!
Our philosophy
We are not limited to one chart. We use the methods of Maria Montessori and Waldorf and are looking for new sources of inspiration in pedagogy. Every child is different and deserves special attention and an individual approach. The diversity of children and their different moods and emotions are most important to us, so we try to arouse their curiosity about science and the world, build self-confidence and overcome the difficulties of everyday life through understanding, fun and a positive approach. A confident child who knows how to manage himself, learn empathy, and with high inner motivation is a child who is focused on success.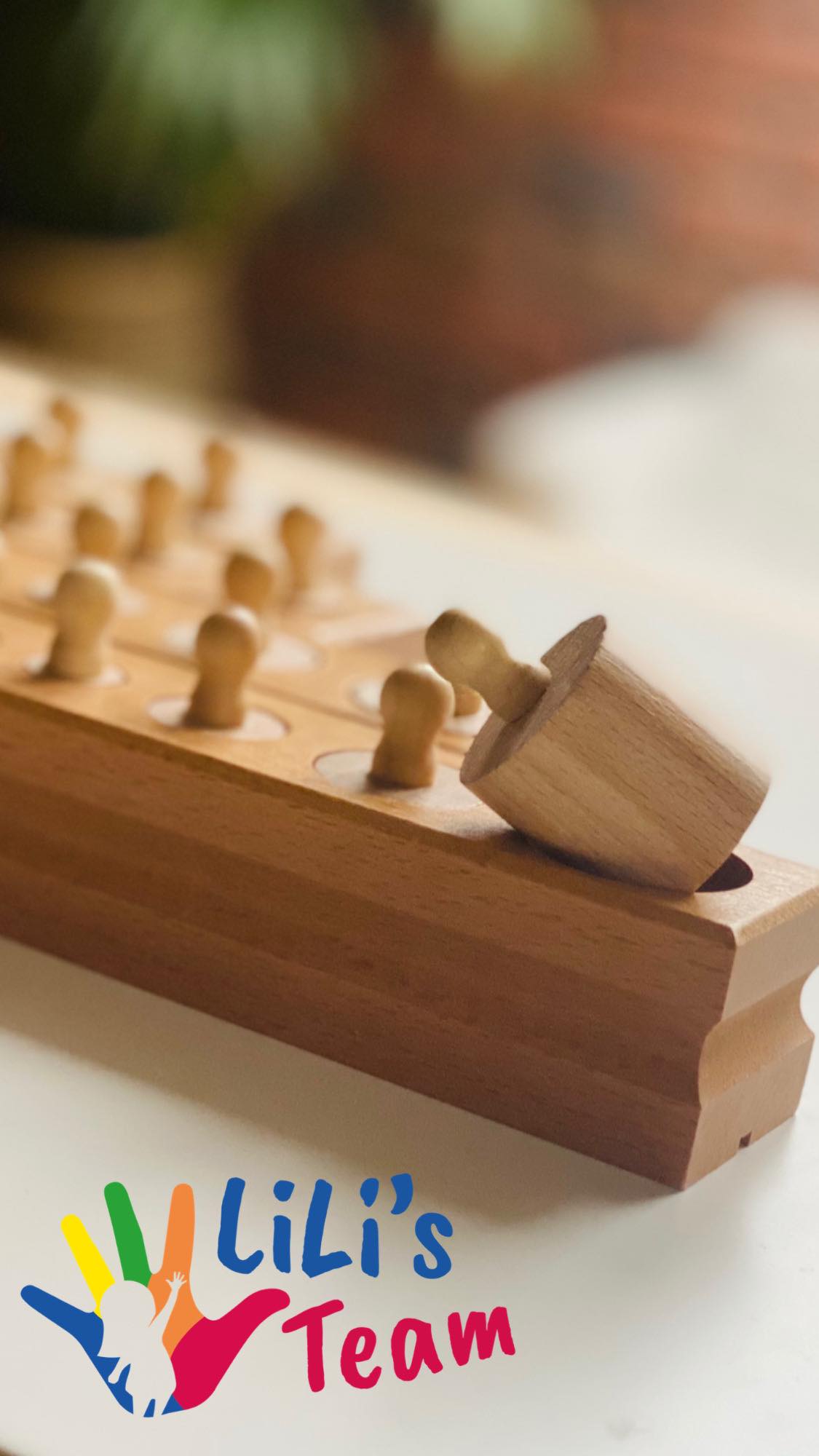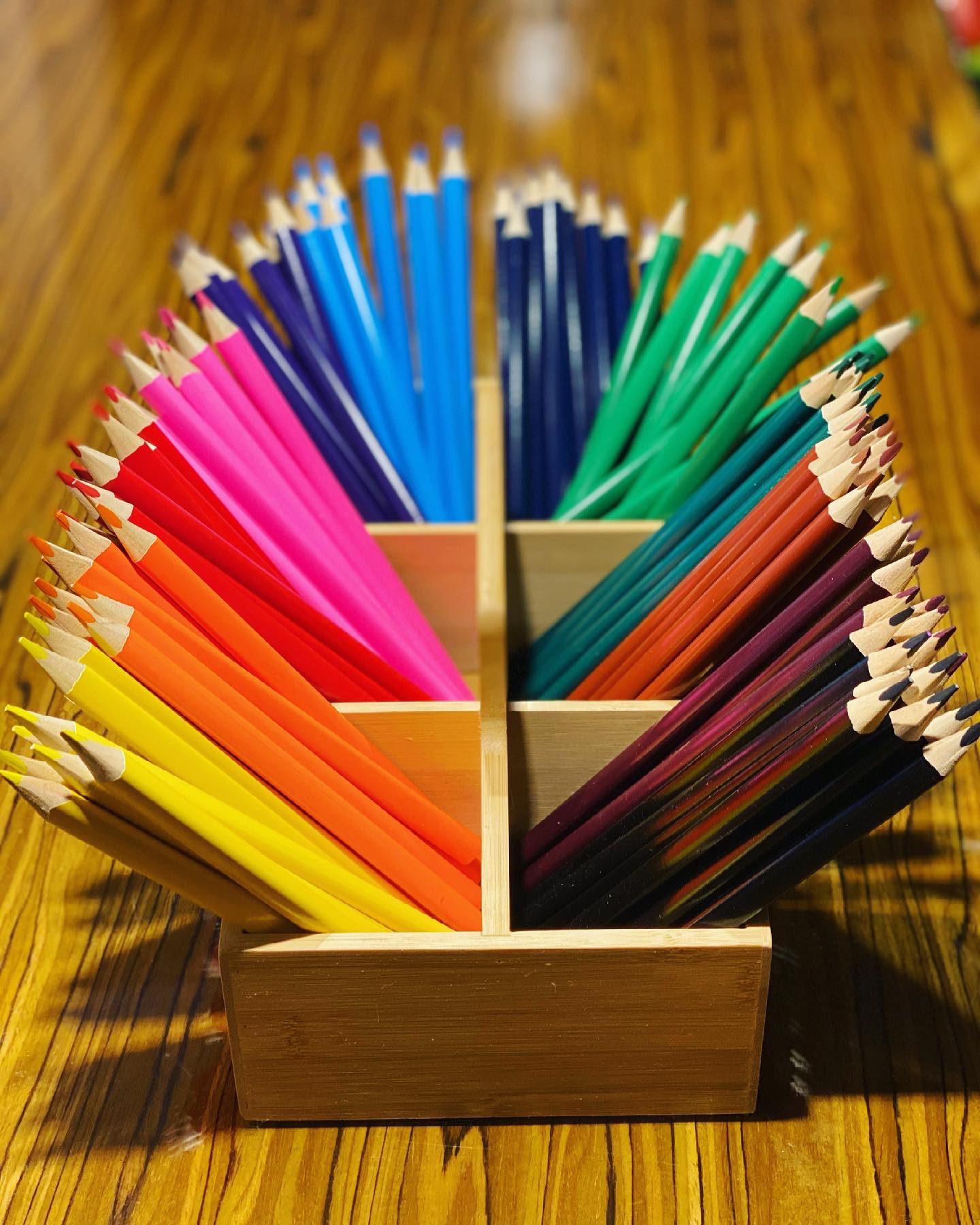 What makes us different!
We implement an English language program, it is an important component, not only educational, every day children learn to overcome their communication barriers. We use the amazing natural mind absorption of our pupils in the first years of life, so, applying the basics of MEN, we supplemented it with the Maria Montessori Education Program, Waldorf Methods, and the "Bilingual Children's World" program based on a highly effective method of immersion in the language. It consists in "immersing" the child in a foreign language during various activities, thanks to which the child acquires a foreign language naturally, at a level comparable to that of a native speaker. Each pre-school group of children is cared for throughout the day by two teachers that address children only in English. The contents of the Polish-English language program are intertwined, thanks to which preschoolers get to know the world in two languages.
Because it is important that you have a choice
In Lili's Team, kids have a choice, they decide whether they want to be creative explorers, or create masterpieces in order or chaos, while having a great time. A passion for fun! We believe that by empowering a child to be a carefree explorer, it encourages him to constantly discover himself and the world around him, without losing his child's imagination. This means that our curriculum focuses on what fascinates children at a particular moment – from peacefully traveling into the world of fairy tales, the world of animals, or the crazy world of sports, depending on our preferences – we guide our preschoolers so that they treat learning as a form of fun and interesting challenges. Above all, we're passionate about fun! We believe that our positive approach combined with our pupils' imaginations will lead to beautiful cooperation.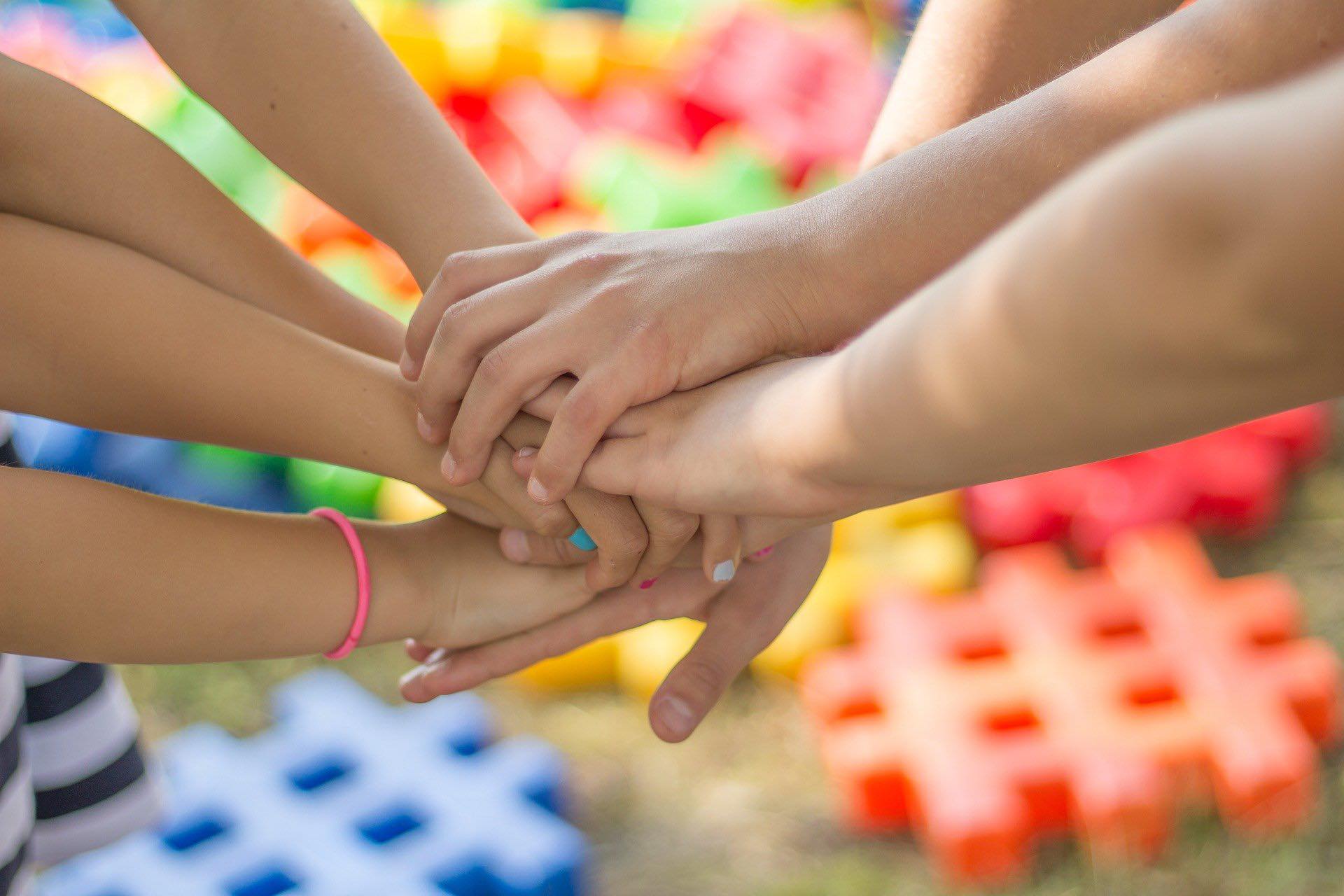 Our goal is
So that children can get in touch with nature daily, regardless of the weather, they can discover its beauty, and let themselves drift into imagination and imagination.
We are doing the same
Daily homework and goals related to self-service activities, with the support of teachers, teach our students responsibility, practical and mental independence, allowing children to feel proud of their accomplishments.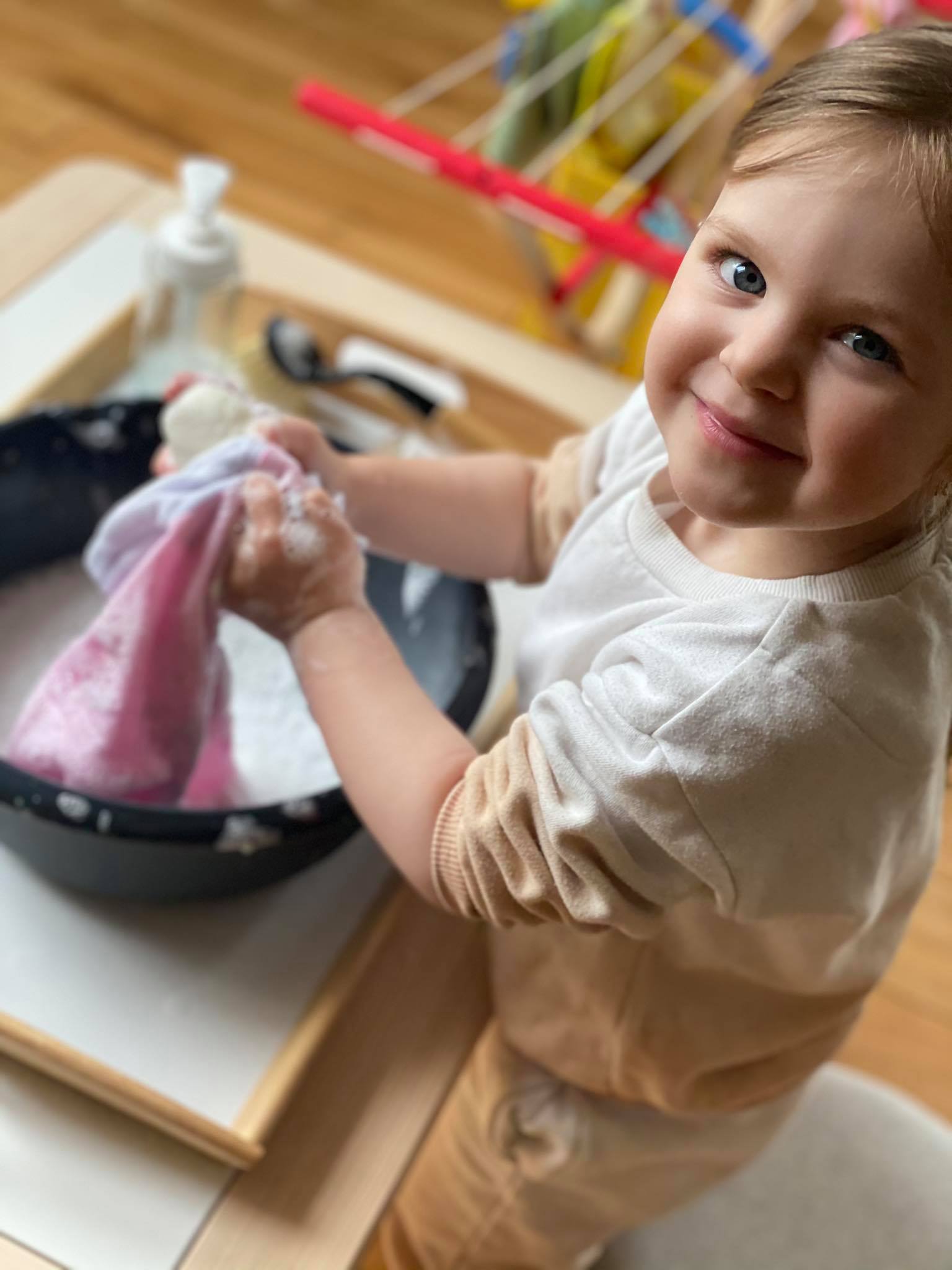 Creativity is closer to us
Cutting, drawing, pasting, drawing, sculpting, singing and many other activities help children express themselves and understand their world.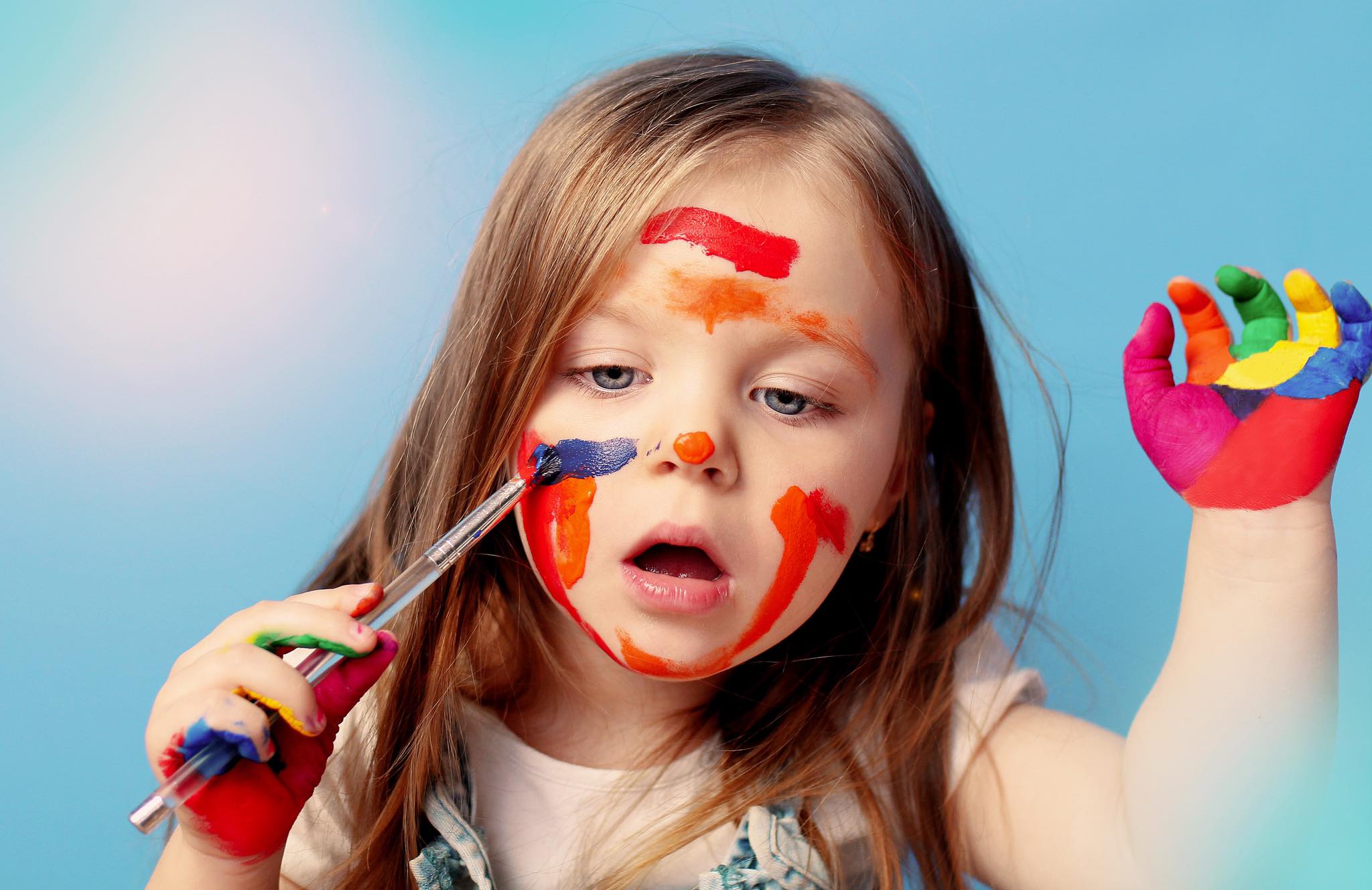 Because movement is healthy!
We dance, stretch, exercise, and play outdoors every day. But for those who wish, we offer extra paid activities for kids:
Learn to skate.
Learn to swim in the pool.
Music lessons
Dance
Judo
Overnight stay (from Friday to Saturday)
Fairy world
We've filled our preschool library with books that will support children's imagination and development with their colorful interior. We have adapted our shelves so that every child, regardless of age, can find something for himself. Carefully selected songs will be an enjoyable, valuable and positive experience for our pupils.
For animal love
Each room has a pet zoo corner. According to psychologists, owning a pet teaches a child to be responsible, sympathetic, respectful, and caring. Animal keepers are children who, under the watchful eyes of their breeder, care for, feed and clean them after them. By teaching children to respect the animal world, while developing their manual skills, for example, through creating feeders, we would like to show them how they can help little animals. Owning a pet also learns about its habits – young children learn what the animal eats, and what conditions are necessary for its life and development. A perfect combination of animal and baby.
We care about our planet
In our daily activities, we teach the basic principles of recycling. There are many plants in the rooms that are taken care of by children. Thanks to this, every preschooler learns to respect the world of plants and take care of the smallest living creatures through observation. These types of solutions allow young children to develop sensitivity to the world around them.
Because it's so fun to be cold
We teach children to interact positively, use their words to describe their feelings, and work together to build a happy community. At our mixed-age preschool, children have many opportunities to learn from each other, help each other and solve problems together. Parent, regardless of your child's development stage, there are no barriers with us, we want you on our team!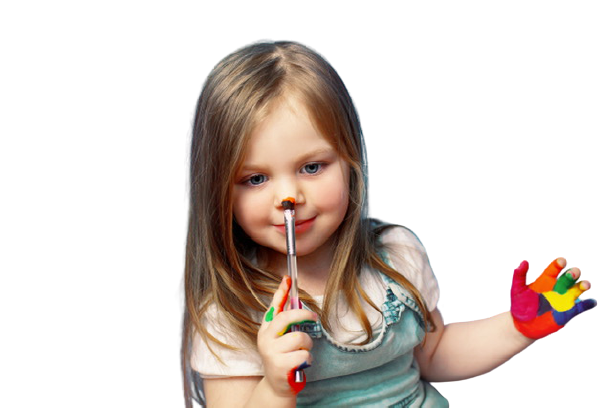 Every day is flexible, but a normal day usually looks like this:
6:30 – 8:30 Welcoming children to kindergarten and working with Montessori materials.
8:30 – 12:00 The core curriculum. Classes with Montessori and Waldorf materials, individual work with the teacher and group work;
In the meantime from 9:00 to 11:00 Children prepare and eat breakfast, and there is a morning toilet.
11:00 – 13:00 Outdoor fun
13:00 – 14:00 Relaxing lunch time with soothing relaxing music.
14:00 – 15:00 Working with Montessori materials.
15:00 – 17:00 Afternoon tea, extracurricular activities, free play, bye bye to the kids
Breakfast is available as a "Swedish breakfast table". Children make sandwiches themselves, pour tea and water and clean up after them, and if they need support, they can of course rely on it. Young children can sit down to breakfast as many times as they need and freely choose the time to eat. Breakfast in kindergarten is a time to improve self-service skills, practice cultural table behavior, communication, and the opportunity to establish social relationships.
Lunch is taken together after returning from a walk. We teach kids to set the tables themselves, put out food and clean themselves. Educators accompany children in this learning and always support them when necessary. All meals are served.
I want you on my team!
Our Super Team!
We are glad that you are considering your request! Make sure to write or call us and let us know about your child and family.
E-mail: [email protected]
Telephone. 505143433 or 696887012
Wondering how much it will cost you to develop your child at the highest level?
The kindergarten is open 5 days a week from 6:30 am to 5:00 pm
Option up to 4 hours a day PLN 300. / month.
Option up to 10 hours a day PLN 440. / per month
Meal fee is PLN 12-13 PLN. / Day
On the day of signing the contract, a refundable deposit of one month's tuition fee is charged.

For all of those who sign a contract with us by the end of April, we guarantee a promotional price for the tuition fee! Instead of PLN 440, you will pay only 390 PLN per month for the year.
We cannot wait for you!
We start from September 2021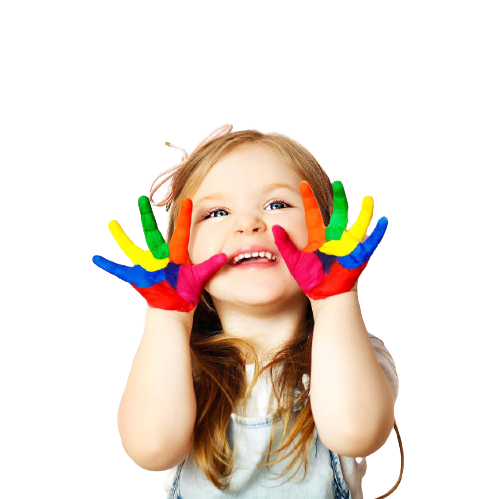 "Internet maven. Tv fan. Infuriatingly humble analyst. Unapologetic twitter trailblazer. Freelance coffee fanatic."